Easy To Blend In & Long-Lasting!
The formula goes smoothly on skin and hair leaving a matte finish. The brow stamp package includes various brow-shaped stencils to ensure you will have the PERFECT BROWS all the time!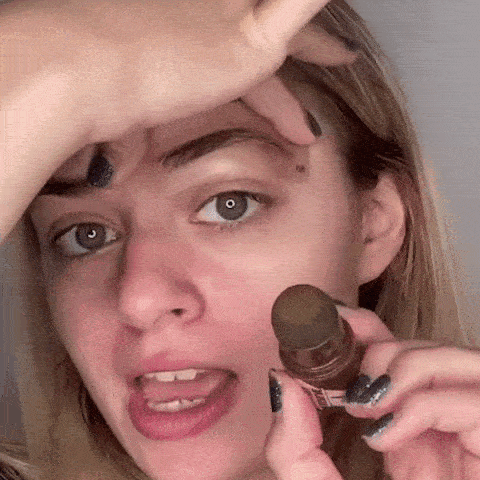 Forget about long morning eye-brow routines. With this ultimate eyebrow stamp kit you'll have perfect brows in 2 minutes or less.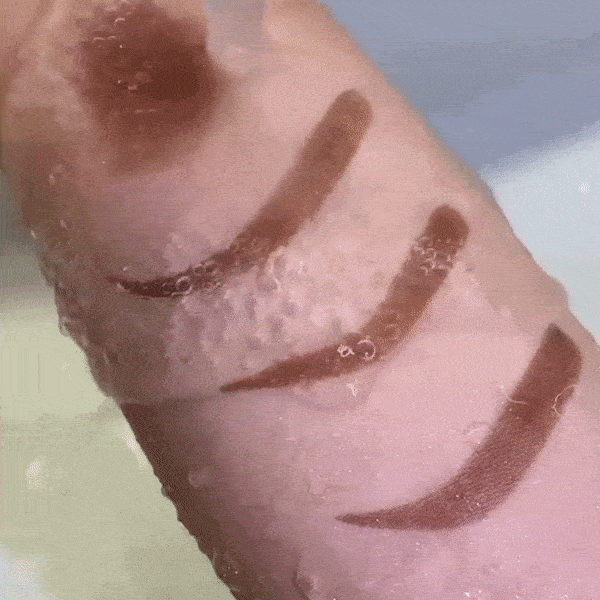 Made from safe, cruelty-free ingredients that are smudge-free and stay well all day.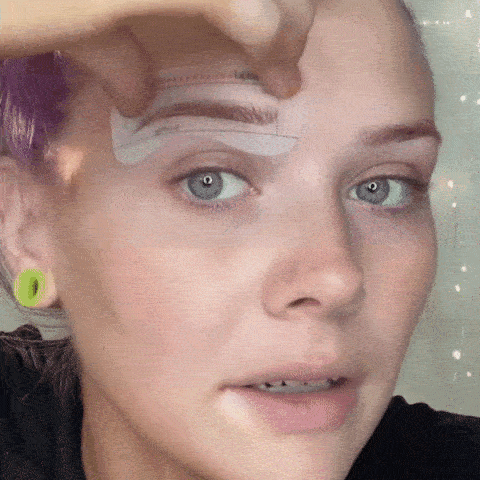 Natural-looking colors that stay well on the skin without losing color. Perfect matte finish all day long!

Rated 4.9/5 By 12,232 Lovely Ladies
"A Life Changing Lip Solution"
Every Woman Can Benefit From
With this brow stamp and the variety of stencils, you'll get the perfect eyebrows in seconds!

Simply set the stencil on your brow area, stamp the brow stick on the hallow area, and you're ready to slay!

Perfectly Shaped Stencils

The Eyebrow Stamp Package comes with various eyebrow-shaped stencils that can be customized.

The Eyebrow Stamp Package is simple and easy to use making it suitable for beginners and even professionals! You can also use it on your hairline and as a contour too.

Available in 3 different shades.


Rated 4.9/5 By 12,232 Lovely Ladies







Frequently Asked Questions
It lasts all day when applied and each stamp lasts a few months depending on how often it is applied.
How long are the stamps supposed to last?
The Brow Stamp bottle will last around 12 months! This also depends on how much you use it.
The Eyebrow Stamp is water resistant- it will stay on during a sweaty workout and even a dip in the pool!
What skin type is this good for?
ANY! This Eyebrow Stamp is great for all skin types: normal, sensitive, oily, dry, or a combination. Your brows will even stay in place on the most oily days!
Can you use this product if you have microblading?
Absolutely! This product can be used on brows with or without permanent makeup, henna or tinting. This is a daily use makeup product.
Orders take 2-3 business days to process. Shipping takes from 8 to 20 days.