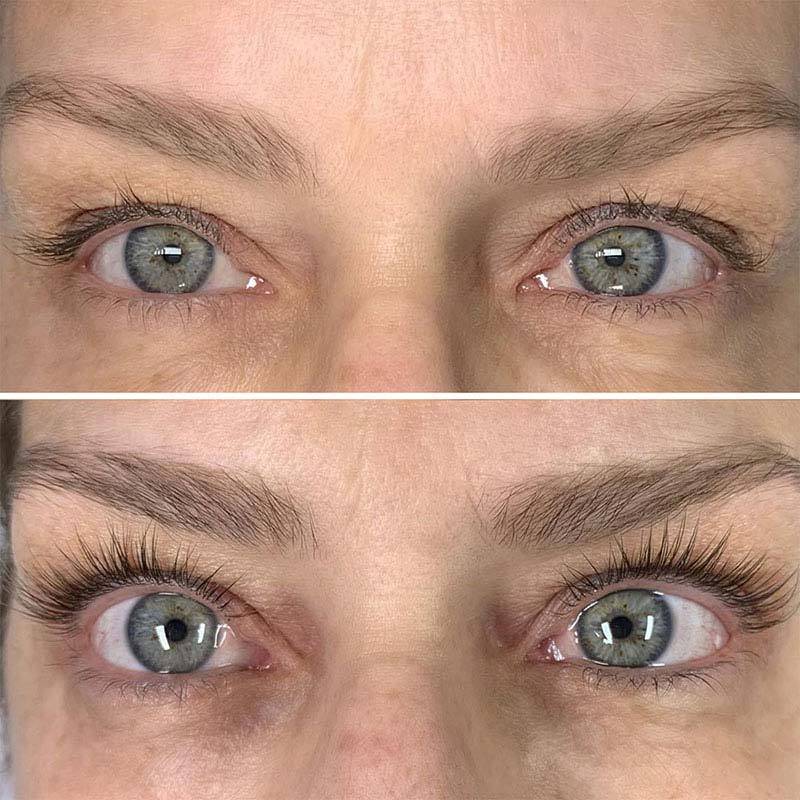 Our Proven Lash Lift Kit uses a gentle perming solution to keep your lashes looking curled and luscious all day long. In fact, our Lash Lift will keep your lashes permed for up to a month!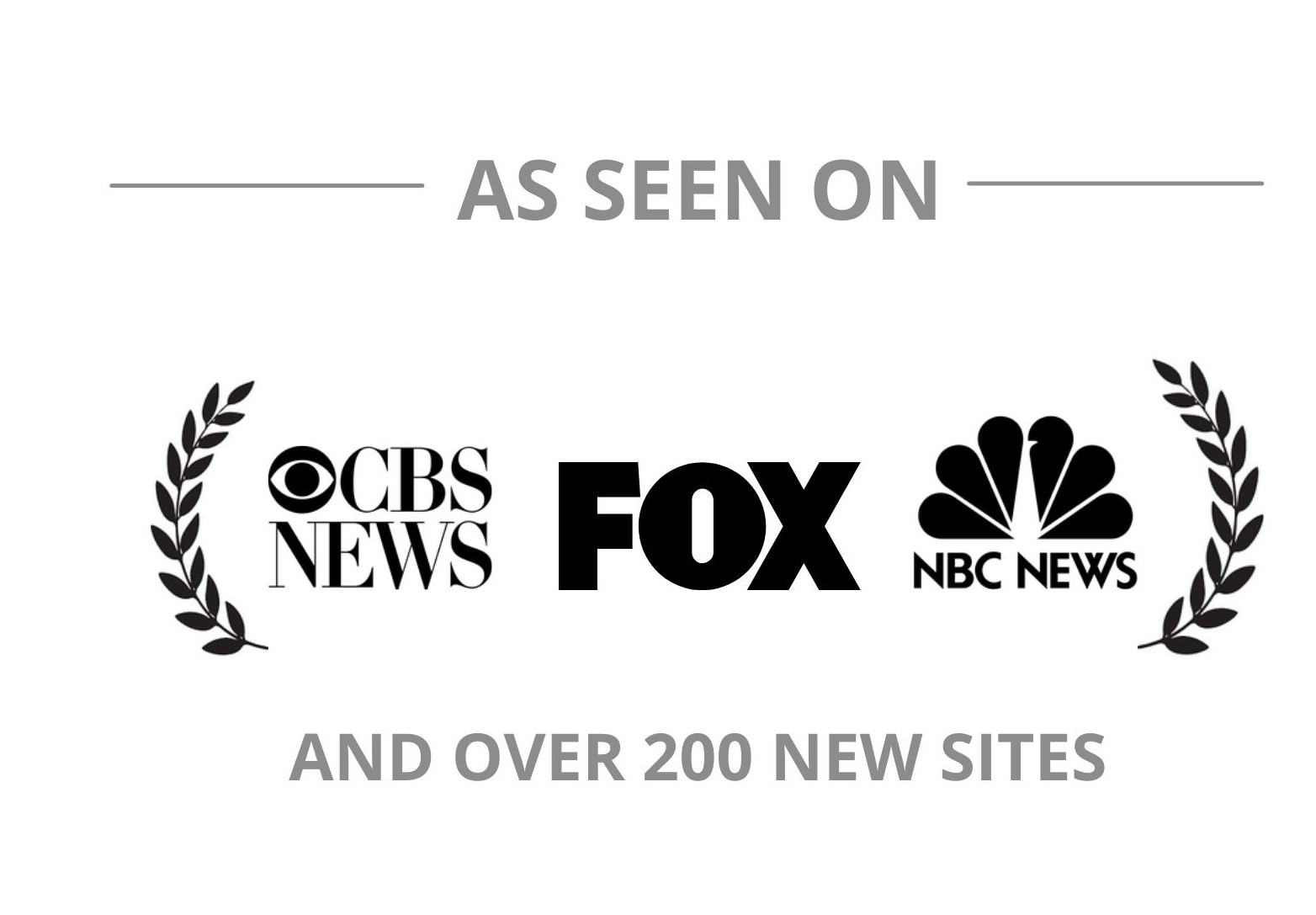 Hydrating and conditioning ingredients
Long luscious lashes that last up to 30 days
Your Secret Weapon For Instant Longer Lashes
1. Where high-quality meets affordability
Our Lash Lift Kit uses a gentle perming solution to add semi-permanent length and volume to your beautiful lashes.
2. Brighter Wide eyed Look
This eye Lash perm Kit Using cold ironing technology. No heat and no irritation; it can be used on sensitive skin. You can get perfect Barbie Eyelashes without damaging your eyelashes.
Our Lash Lift Kit can keep your eyelashes curled for about 1 month.
Please Note: The duration of the effect will vary depending on your eyelashes' texture and thickness.
4. Make our products your products
Give your eyes seductive brilliance and fascinatingly beautiful wavy eyelashes! The long and curly eyelash effect can last for a long time. It's perfect for dating, shopping or participating in parties away from home.
Secure one-click checkout with these payment options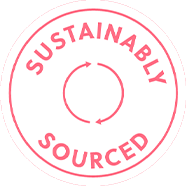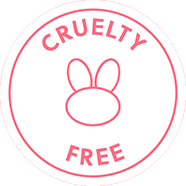 1. What results can I expect and when?
With our Lash Lift Kit, you will see results immediately! The treatment should take you less than 1 hour to complete, and the effects of the perm can last up to 1 month :)
Our Lassh Lift Kit uses a gentle perming solution to keep semi-permanent curl and length!
3. How often should I use it?
You should use the Lash Lift Kit once per month. Make sure to use your ForLash Eyelash Enhancing Serum in between treatments as well, to keep your lashes hydrated and luscious.
4. Does it have any side effects?
Avoid getting any of the solutions in the Lash Kit in your eyes. Make sure to carefully place the lash pads to protect your lashes and skin. If eye contact occurs, rinse your eyes thoroughly with water. If irritation occurs with initial usage, reduce frequency of usage until the irritation is resolved. Also, if you are being treated with any ocular disorder, use under the supervision of your physician.
5. Can I use it while pregnant or breastfeeding?
If you are pregnant or nursing, we recommend consulting with your physician before usage.