Snatch Waist Support Belt
Embedded tourmaline magnets to stimulate blood circulation

Dual outer elastic tension straps give customized support

Strong balance of cushioning and support.

Corrects misalignment with precision

Allows you to retain your range of motion
Embedded tourmaline magnets to stimulate blood circulation

Temporarily relieves discomfort

Soothes discomfort temporarily but does not correct misalignment.

Does not allow muscles to continue to work and strengthen
The best Experience with the highest Comfort!
Long needed support: The back support of this device is incredible, as it encircles the lower back with great flexibility and stability. The vertical support helps in preventing rolling and straighten the vertebral column out.

Breathable mesh: The fabric with which the belt is made is lightweight and breathable. This permits air to flow in easily and prevents sweat from accumulating.

Worn under clothes: Most of the time, we find it difficult to carry on with our treatment because of the awkwardness associated with it. The fabric of this product makes it invisible when worn under clothes, and a person can move just fine while wearing the device.

Free-range of movement: One can wear it while walking, stretching, bending. It doesn't decrease the range of movement. This adds to the comfort of the product and increases patient compliance.

Amazing quality: To hold your body in a better ergonomic position, reducing discomfort throughout your back.
Relieves 98% of Your Back Discomfort..!
Health needs attention and it is about time we give it that.
Problems People Face By not wearing a Belt!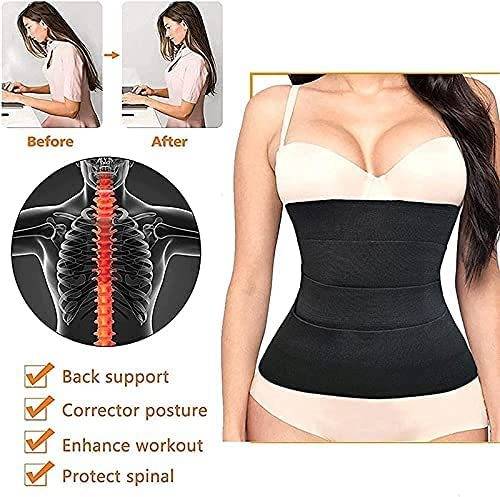 Low back tension is the second most common symptom Americans cite as the reason they visit their health care providers every year.
How does Low back tension occur?

A muscle or ligament strain is one of the most common causes of lower back discomfort. It can be caused by: repeated heavy lifting. bending or twisting awkwardly.
What are the Problems People are facing?!
A herniated disc, sciatica, sore back muscles, back discomfort, loss of vertebral curves, and alignment are the kind of chronic clinical conditions that take a heavy toll on our physical well-being and even impact us psychologically.
Waist Support Belt
for that matter, is the perfect antidote to all those problems. The Snatch Waist Support Belt gives instant relief from various back problems, and owing to its breathable fabric and adjustable straps one can easily wear it during walking, bending or stretching.
BELT Supporting Your BACK..!
The days of bulky devices are gone, as fitness becomes more sustainable.
The quality of the product is top-notch as it is scientifically proven to be one of the best out there. Health needs attention and it is about time we give it that!
WHAT OUR CUSTOMERS SAY ABOUT US. . .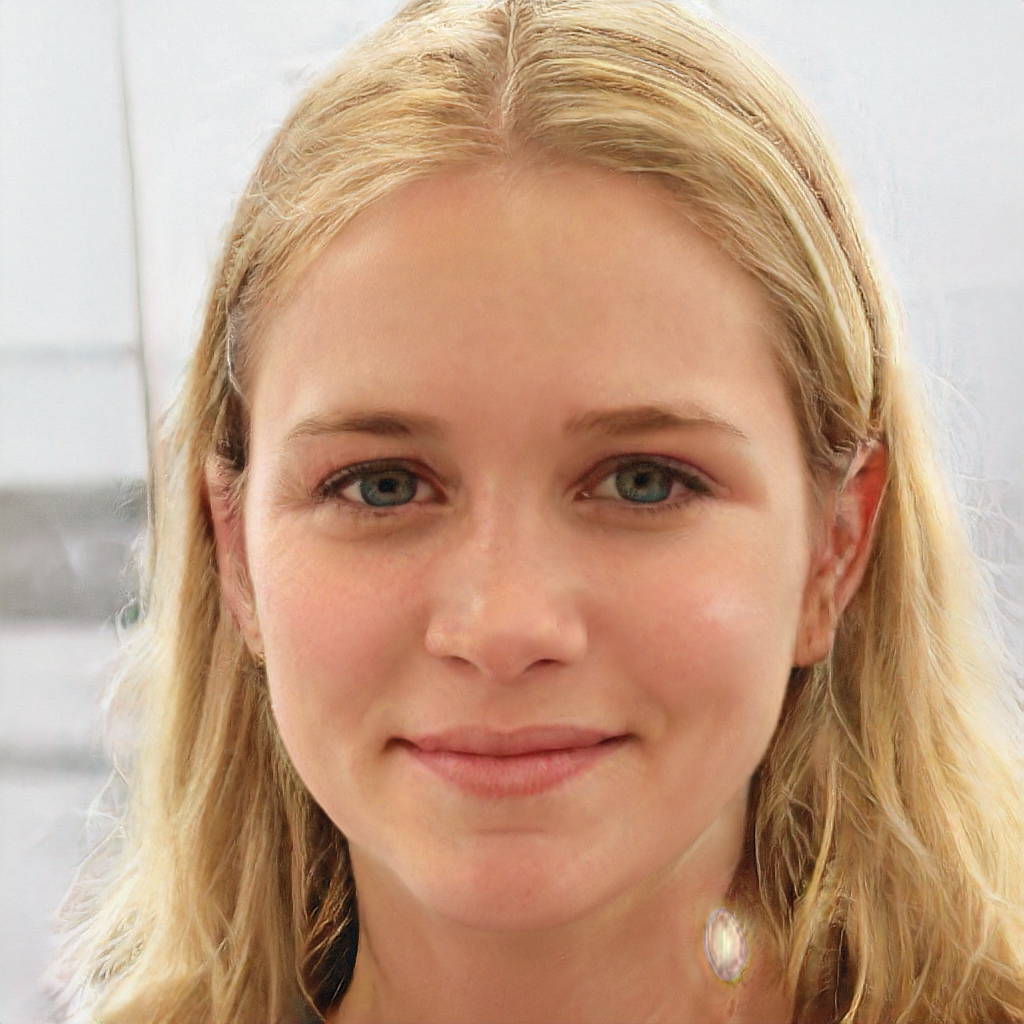 I'm 5'1" 138 pounds, ordered small (Normally wear a medium in tops and a 4 in women's jeans) and it fit good and snug. Just finished a 45 minute walk in 90 degree weather and I'm not dripping sweat like I do in the neoprene wraps. This is more concealing under the clothes and does not ride up or down.
This product is awesome. I wore it with my heat cream and was sweating as I did house work. I really sweat after I exercised. This product is great! I did size down as I read in other reviews and it fit perfectly. Reduced my back discomfort as well.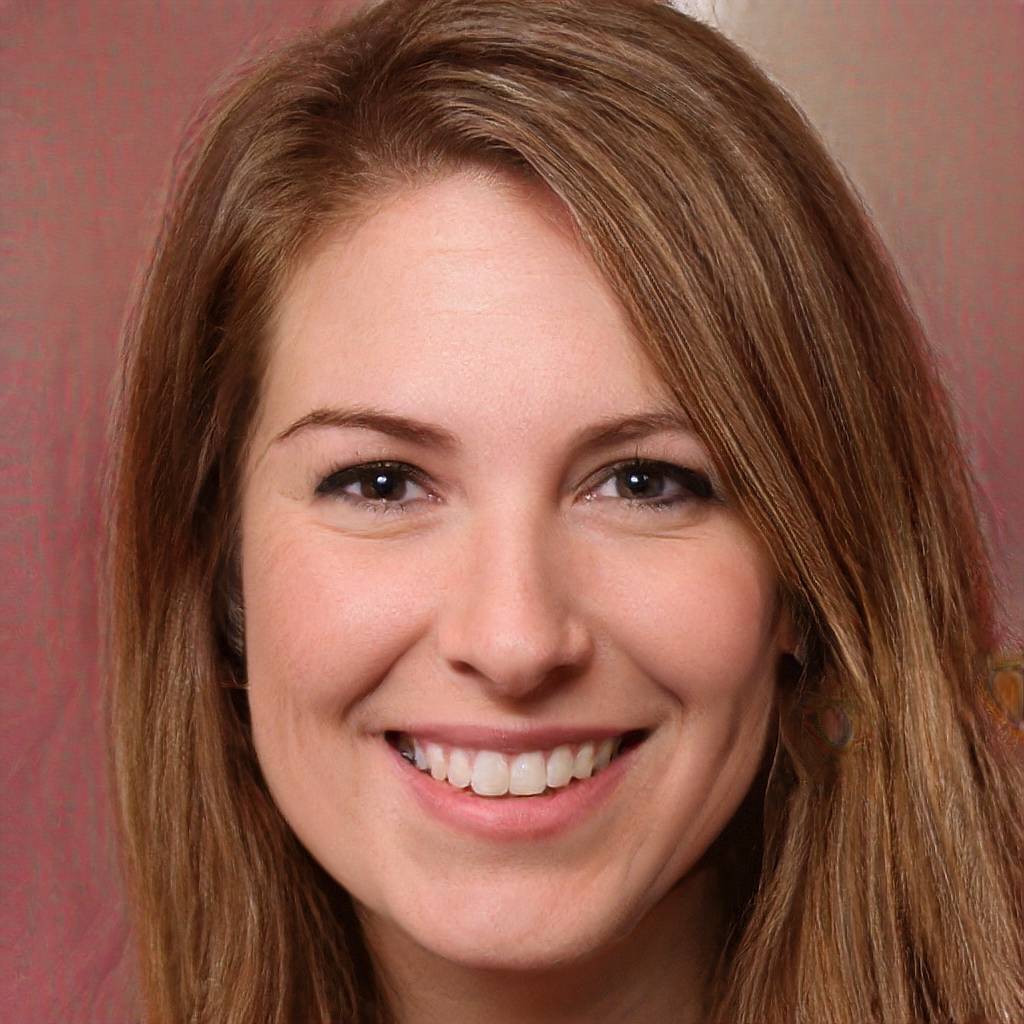 I wasn't sure what to expect really. Received the product, tried it on, it didn't feel too tight. I felt it could have been a smidge tighter. Put it on before a 3 mile walk that lasts an hour. It was a very cool day! It helped me to improvise my posture too!!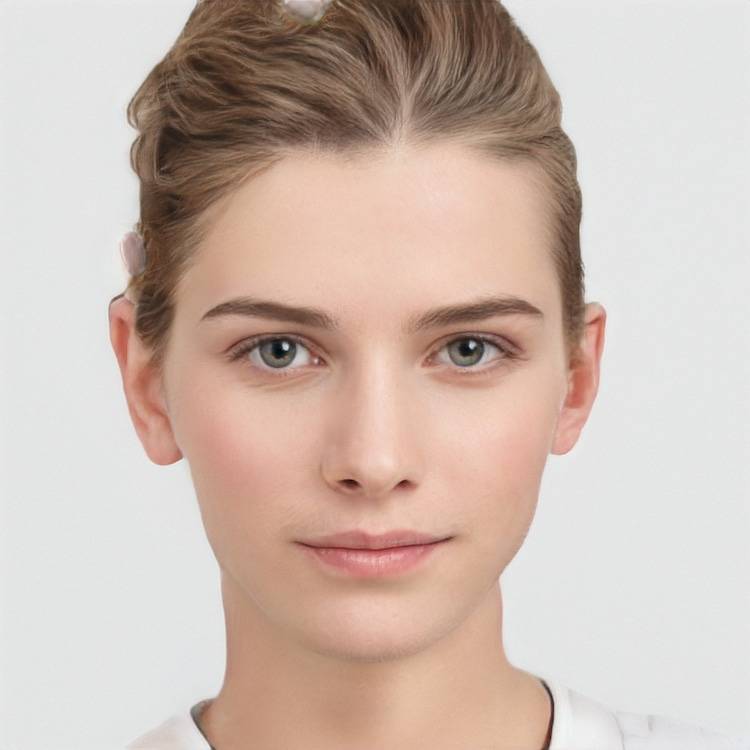 "PERFECT FOR back pain relieving!"
I like the product, it came bigger sized even though I did order size medium that's my size but it was too big but that's ok I just need put another waist trainer on top to keep in place as long as it makes my waist sweat it works fit me. Also Exercise regularly...it will faster the results of reducing the back pain!