The Original Beaded Phone Charm!
We see you over there, singing Spice Girls songs into your hair brush.
Introducing the SUGAR CRUSH CHARM !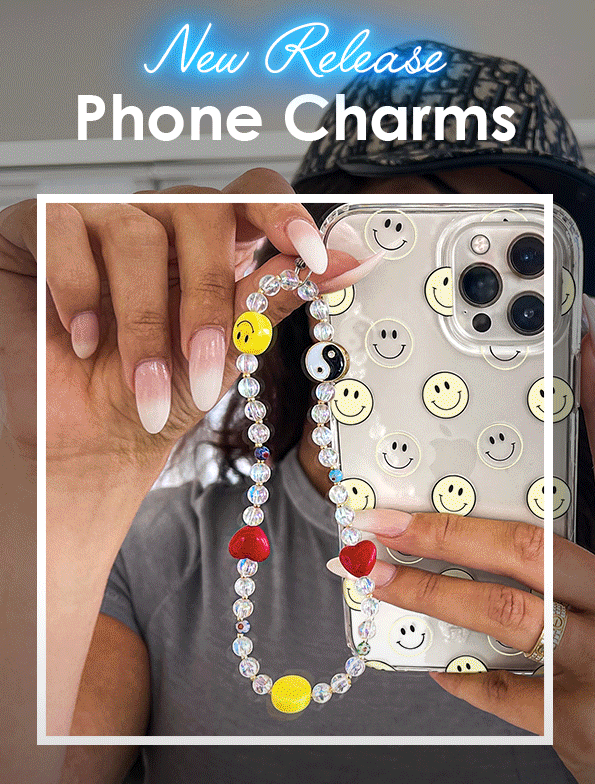 Hottest fashion trend of 2021

String loop at end attaches to most phone cases

Measures approximately 6"

Hand beaded shell pearls and polymer beads
BEADED PHONE CHARMS ARE BACK!!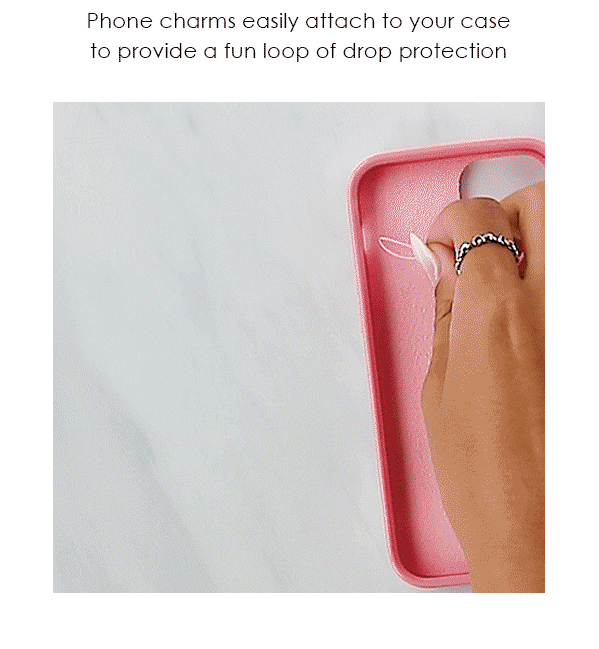 You no longer have to worry about your phone not fitting into your micro-bag, because with this super-stylish phone strap, you can wear your phone around your wrist to keep your hands free.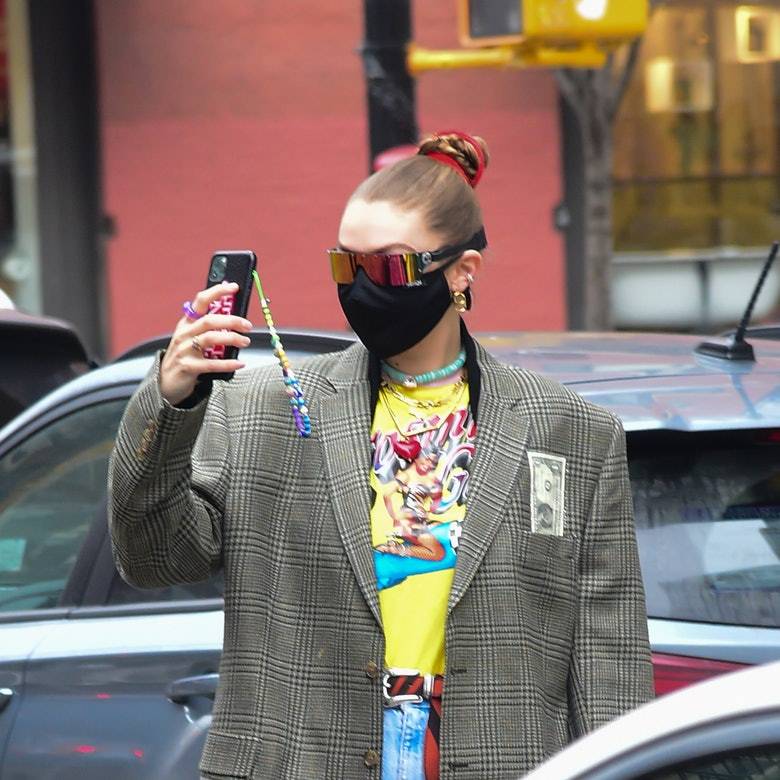 Get Your Hands On These Trendy Beaded Phone Charms!
The Y2K spirit has been lingering in the air for a while now and another trend that has resurfaced is the beaded phone charms.
Seen on the likes of some of our favourite celebrities – Dua Lipa, Kendall Jenner, Gigi Hadid, Miley Cyrus – we're obsessed with these pieces of arm candy.
Phone Charms Like Glittery Rainbows!
With style gurus from Dua Lipa to Devon Lee Carlson accessorizing their phones with beaded charms and straps, it looks like the Y2K trend isn't going anywhere anytime soon.
For those looking to jump on the nostalgic trend, we've gathered a list of cute designs you can show off in your mirror selfies. Our picks feature Insta-popular brands like String Ting and BONBONWHIMS, as well as jewelry labels Roxanne Assoulin and July Child.
From rainbow-colored chains to heart-shaped charms, scroll down for our favorite beaded phone charms.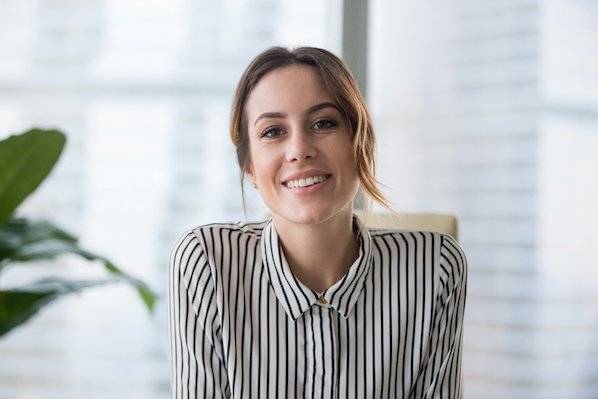 "These are so cute, I love the colors and they're so pretty♥️♥️♥️...Gonna gift my sis as well!"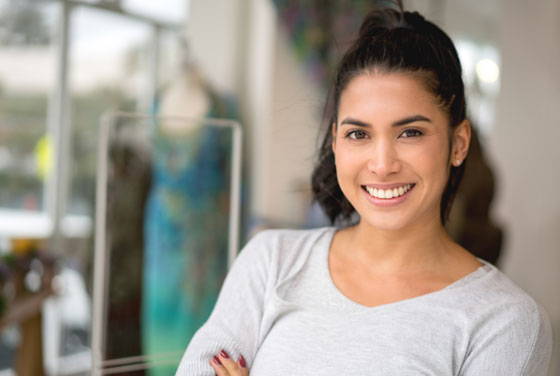 "
"i loveee this beads and the best part if they dont look cheap and i've gotten lots of questions where about it! my cat seems interested in it lol and the beaded lanyard looks so cute i love it it's not that stretchy but that's fine i hope it doesn't breakl!"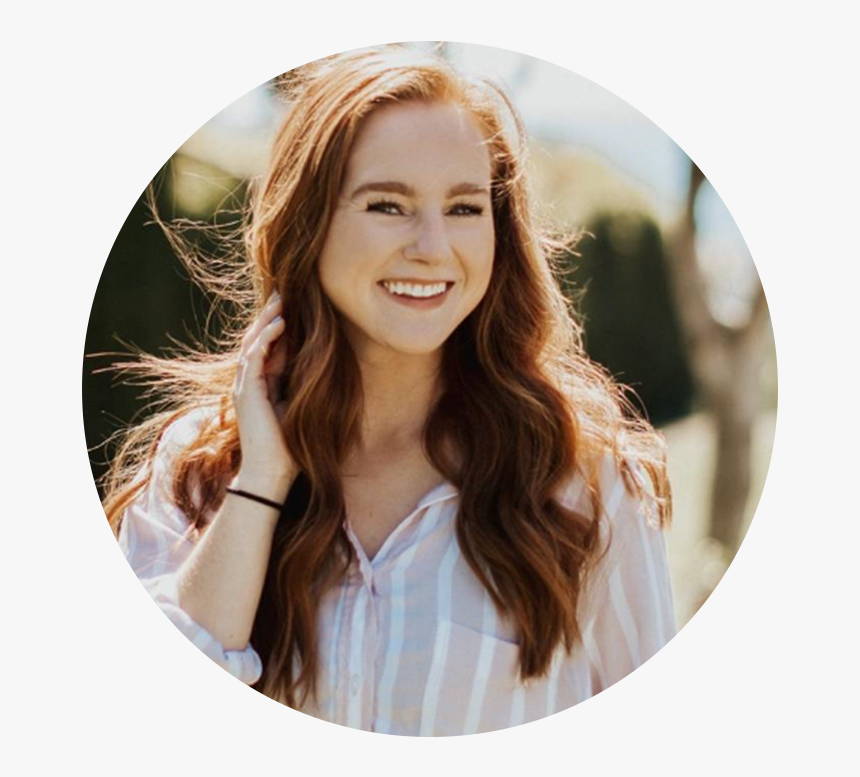 "I got one of these for myself to try and i was shocked at how much i loved it. I play with it all the time and i ended up getting my mom one and she can't stop playing with it either! I'm gonna give 5/5! ✨"