🎁 Get Amazing Discounts and Offers! 🎁
Upgraded Inflatable Air Pillow
Strong balance of cushioning and support.

Durable and light weight.

Cant be slept in various positions while you rest.
Time consuming and cant be compressed easily.

Causes pain in the neck and aren't comfortable.

Heavy weight and requires extra luggage capacity.

Have to sleep in fixed postion, causing stiff and sore neck.
The best sleeping Experience with the highest Comfort!
◘ Full Body Support Travel Pillow: It is an inflatable outdoor pillow which provide face, head, neck and hands support while sleeping in planes, trains, buses, subways and cars
◘ Quick And Easy Inflate: No need inflator, just inflate it via your mouth. Blow about 10 seconds, and then it becomes the multi functional travel pillow very fast.
◘ You can Easily Inflate these Travel Pillow with a Few Breaths of Air,and Release the Air by Press One Button.
◘ These Travel Pillow Made of Soft Cover Fabric, Unique Design Relax and Travel Comfortably in a Natural Forward Position.
◘ The material is soft and hold your head and body in a better ergonomic position, to withstand the full upper body support help you away from stiff neck, sore shoulder.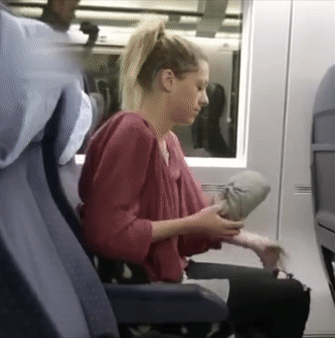 What happens when you don't get enough Sleep?!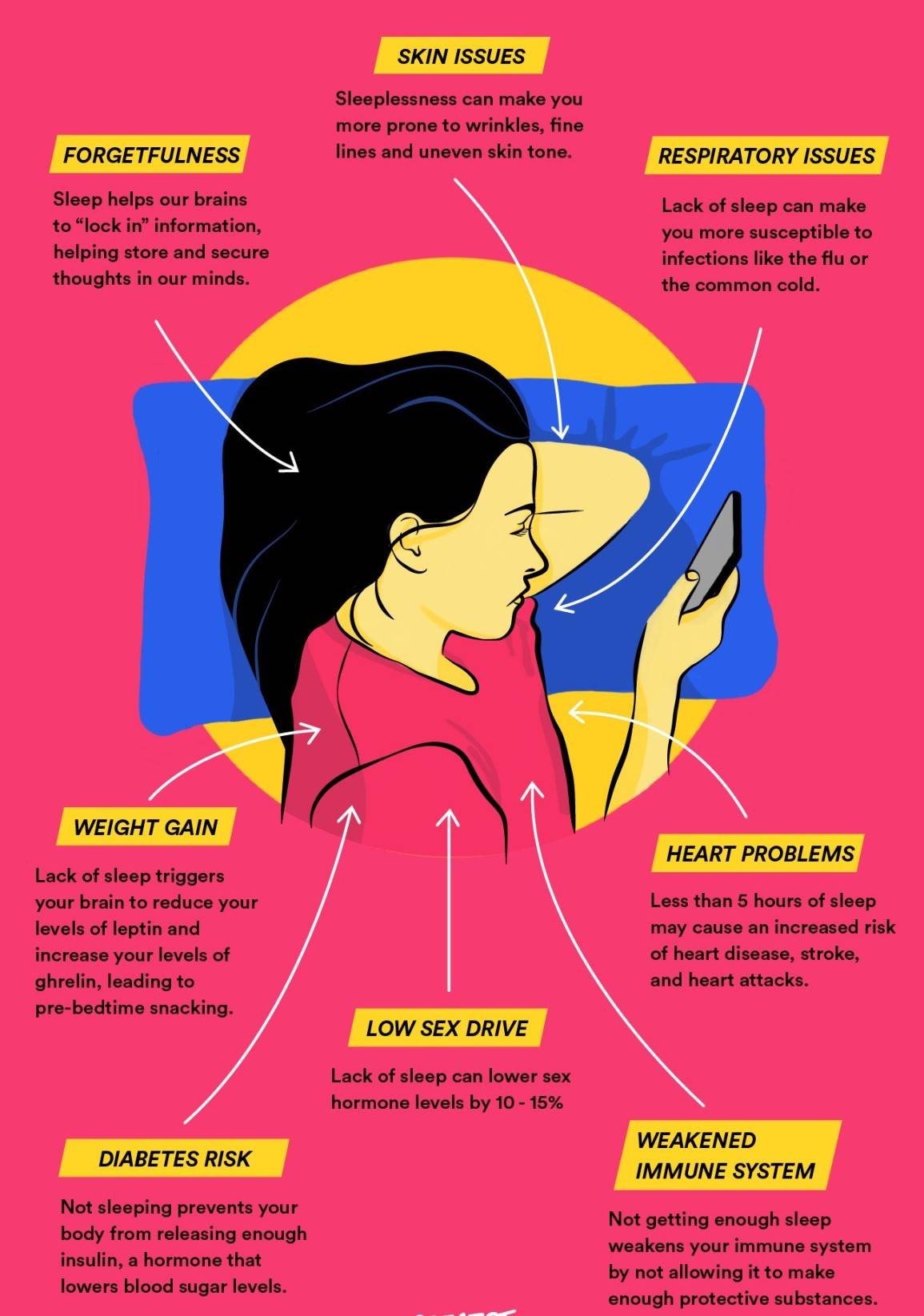 Having difficulty sleeping can also make anxiety, stress, and depression symptoms worse.

Most people can relate to the experience of restless sleep. Whether it's tossing and turning or just never settling into deep sleep, you might notice that you don't feel as refreshed after a night of restless sleep.
Experiencing Restless Sleep
If you're the one trying to sleep, restless sleep may involve the following issues:

Tossing and turning trying to get settled and comfortable

The feeling of being only half-asleep or that you're not sleeping deeply

Constant stirring because your mind is racing

Frustration with the inability to sleep soundly

Not being able to fall back asleep quickly after waking up unexpectedly
Upgraded Inflatable Air Pillow Travel,
which provides Full Body Support with Soft Cover Fabric, Unique Design so that you can Relax and Travel Comfortably in a Natural Forward Position.
♥️ COMFORTABLE SLEEP ♥️
ANYTIME, ANYWHERE
Tired of the endless quest for comfort while traveling? Would you like to enjoy your vacation more, increase productivity on business trips, and reduce the stress of traveling?
This pillow is born to make this problem easy to be solved. Hug the comfort pillow and enjoy every minute during your journey with this travel unique pillow. Whenever you are on train, ship, plane, use the frontal travel pillow for more comfortable sleep.
You can sleep well like resting on strong shoulders. Just put your head in the middle, and play with your smartphone or tablet in a more relaxing way. This product may make your neck free.
The velour-coated PVC made travel pillow can be cleaned with a damp cloth. Furthermore, it doesn't have an unpleasant plastic smell and the outer velour provides a comfortable touch which is even better for small children to use it as a bed.
This travel pillow is the best choice for the business traveler who flies daily, a commuter who takes the train to work, or co-pilot on a family road trip or someone who work in front of the table long time. Also, a great choice for a travel lover.
WHAT OUR CUSTOMERS SAY ABOUT US. . .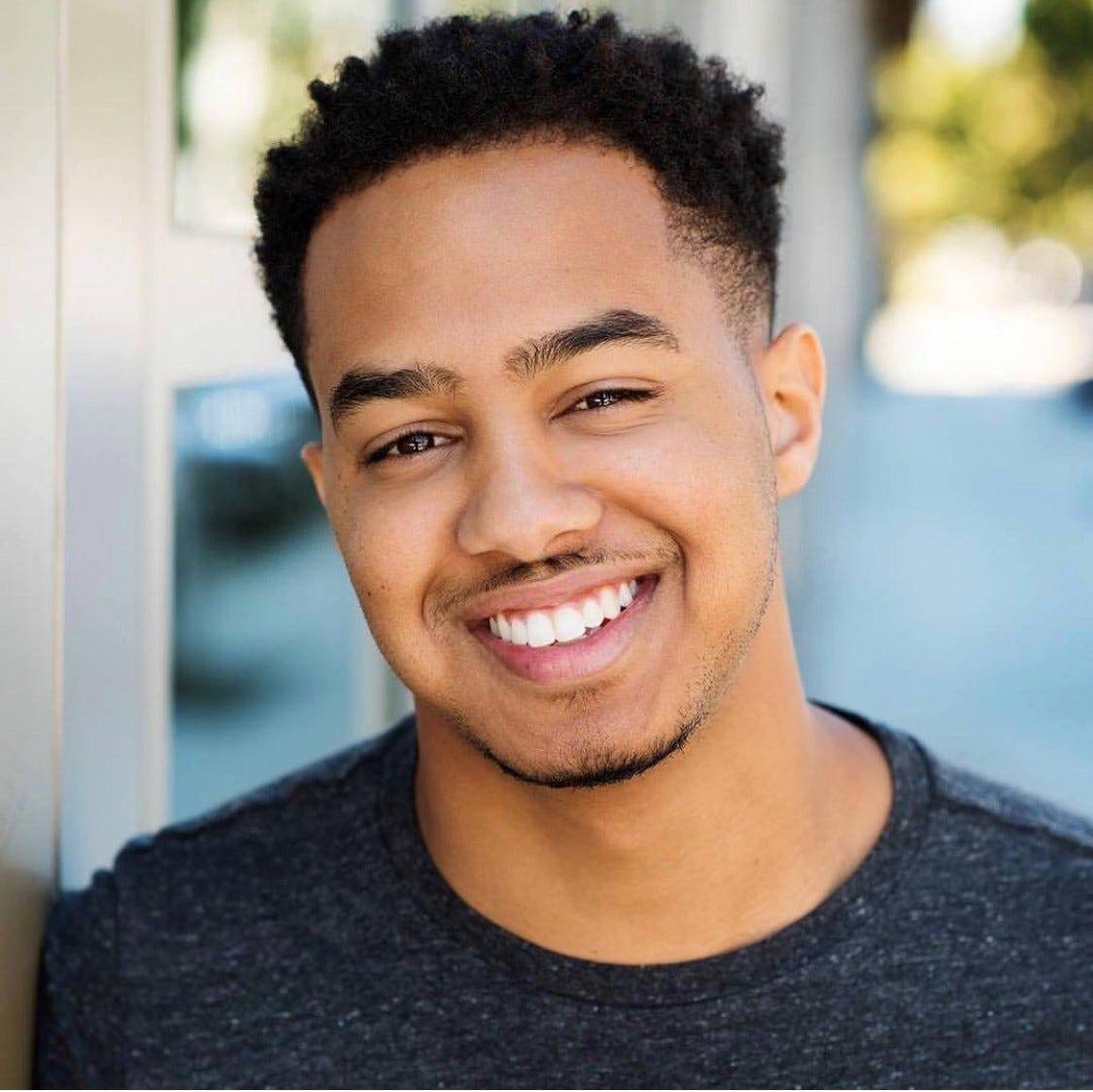 "VERY COMFORTABLE, like a cloud!"
Every time I fly, I sit uncomfortably, try to close my eyes, and end up with a neck ache. This is such a nice, light addition for my travels. A huge plus is that it takes less than 15 seconds to blow up! Super happy with this one.
"A More Comfortable sleep FOR ME!"
I'm one of those people who unfortunately cannot sleep on planes. No matter how hard I try.This pillow let me fall sleep in the bent forward position that was a little more natural and comfortable for me, without any head nods or rolling that would jerk me awake. It even has holes for your arms to go through so they don't fall off the tray. Inflating this was super quick and easy to my relief! Loved it..!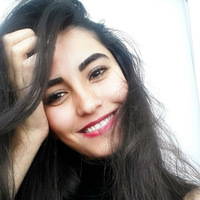 "MAKES TRAVELLING COMFORTABLE!"
I was looking for a new travel pillow, and this one interested me because of its different shape. I was unsure about how practical it would be leaning forward while sleeping but it was actually much more comfortable! The shape of the pillow made it really easy to get a good couple hours of sleep. Also really easy to inflate/deflate.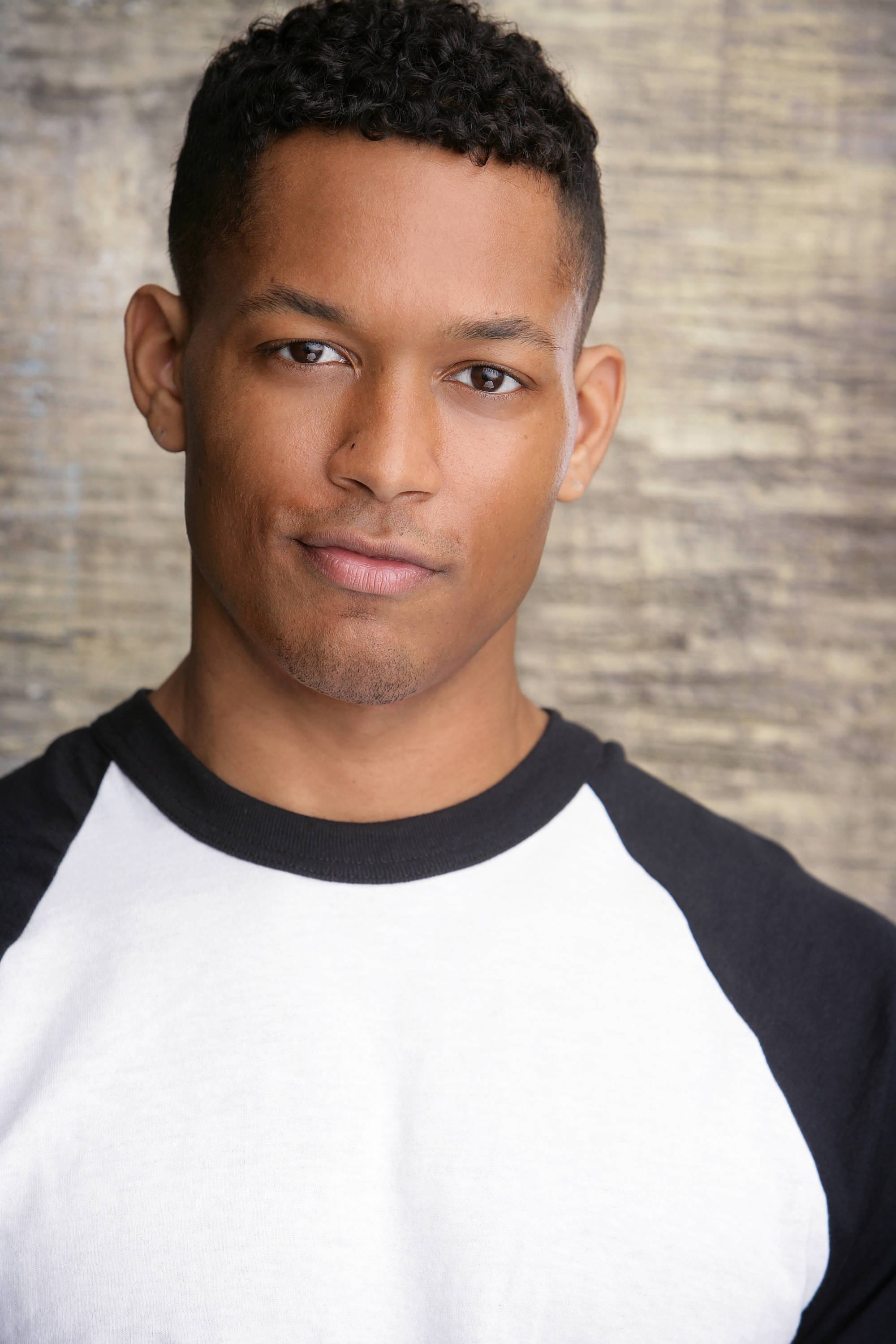 "PERFECT FOR TRAVELLERS!"
Perfect for sleeping on an airplane. There is a hole for your face 2 for your arms and a couple others to allow air in and out of the middle. Blows up quick and easy, deflates fast and compact.